Founded in 1997, IMCW today is a non-profit meditation organization guided by a vibrant teachers' collective, an active board of directors, a small part-time staff, and a community of generous supporters and volunteers. 
Tara Brach was our founder and guiding teacher for 25 years.
There is no one central location for our offerings, but rather regional classes and events all over the Washington, DC Metro area, including nearby Maryland and Virginia, and online.
We hold over 150 in-person, online, and hybrid meditation events, classes, and retreats each month, along with Spiritual Friends (Kalyana Mitta) groups and shared experience sanghas offering supportive practice and friendship in community.
We are so very happy to welcome you.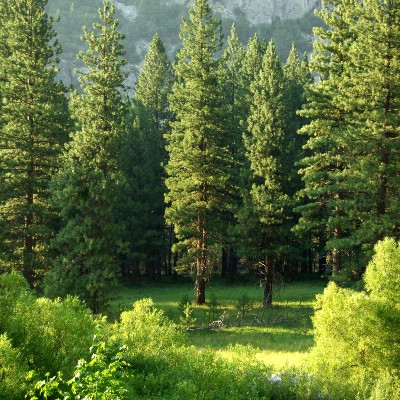 Our community shares the aspiration of awakening from suffering—and we'd like to help you with that, too.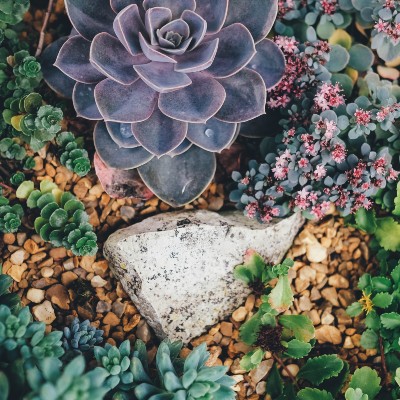 We're committed to dismantling oppression and to embodying diverse perspectives in all aspects of our community.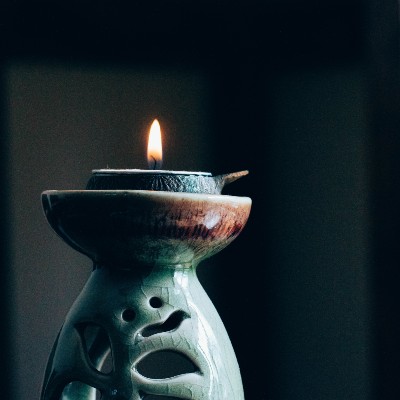 Our Board of Directors acts as stewards of our resources, programs, and activities.