Our small but mighty part-time staff play a strong supporting role in the IMCW community, mapping out programming, administrating finances, updating the website, assisting teachers, responding to questions, and facilitating over 150 classes, retreats, and special events each month. #gratitude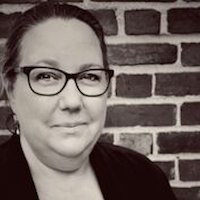 Anne Adams Green
Executive Director of Administration
Working collaboratively with the board of directors, the staff and members of the community, Anne is in charge of IMCW's day-to-day operations and all aspects of finance, compliance, facilities and contracts. She came to IMCW through the Family Meditation class and has served as our administrative director since 2009. Anne's practice is rooted in many different traditions going back more than 40 years.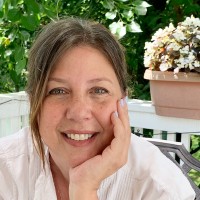 Trisha Stotler
Executive Director of Programs
Trisha is responsible for IMCW's programs, strategic planning, fundraising and marketing. She has been a student of meditation for almost thirty years and has been teaching for IMCW since 2009. She is a past board president. Her areas of personal interest are using the dharma as a guide through life transitions and times of groundlessness, end-of-life issues, and the exploration of happiness and purpose.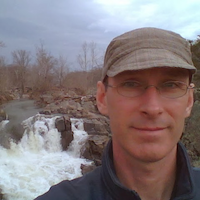 Glen Harrison (Sukhita)
Senior Retreat Manager, Tech Director, Spiritual Friends Coordinator
Glen joined the IMCW staff in March 2011. He is responsible for coordinating IMCW's Wednesday night class, Spiritual Friends groups, retreat management and audio editing. Glen is a Gulf War Veteran and Returned Peace Corps Volunteer (Uzbekistan and Romania). He also serves as co-treasurer for the International Buddhist Committee (IBC).