Meditation & Dharma Programs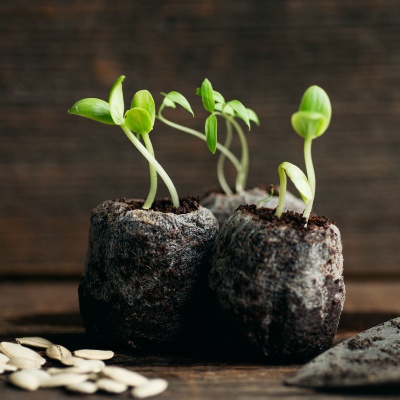 Find supportive resources to help you learn how to start meditating, from the practical to the inspiring.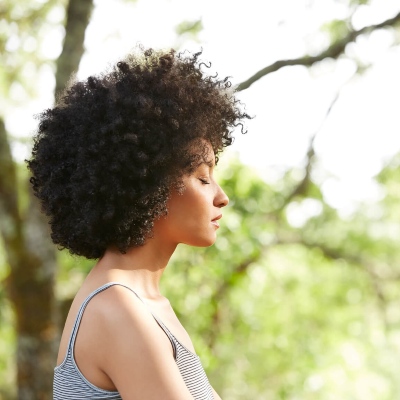 Experience Intensive dharma practice with our wonderful teachers and grow your practice!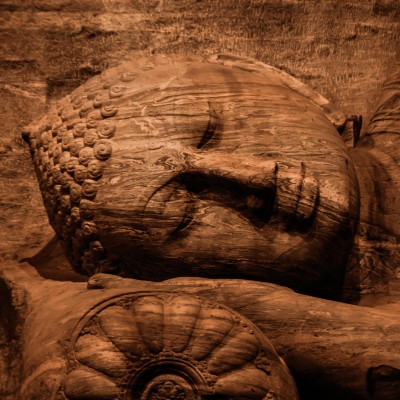 Explore the essential teachings, from core basics to in-depth sutta study.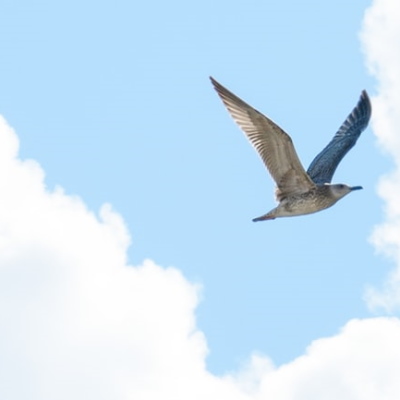 Visit our library of dharma talks and guided meditations for wisdom and inspiration!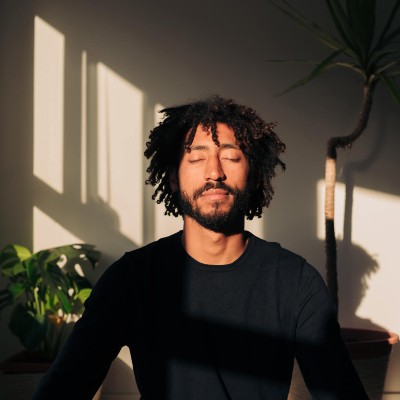 Register for evidence-based courses such as MBSR and MSC. Get your mindfulness on.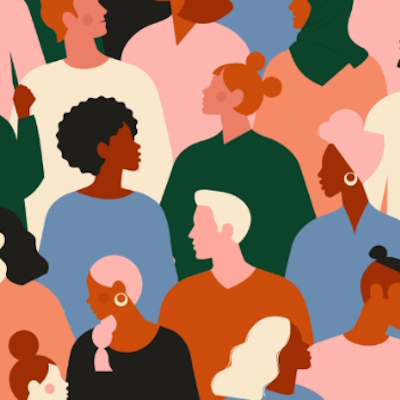 The Insight Meditation Community of Washington is proud to be the fiscal sponsor to the Mindful of Race Institute in service to our shared mission and vision.