Meditation & Dharma Programs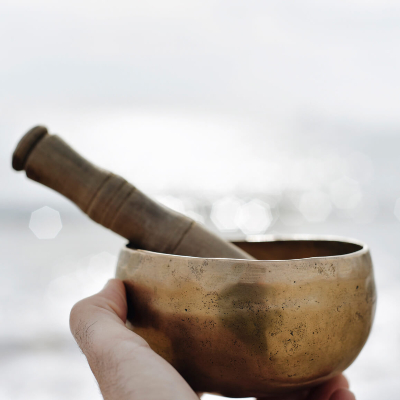 Try meditation! Or join in regularly on whichever day you wish. What feels right for you?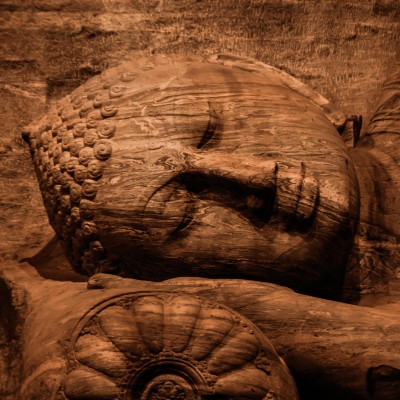 Explore the essential teachings, from core basics to in-depth sutta study.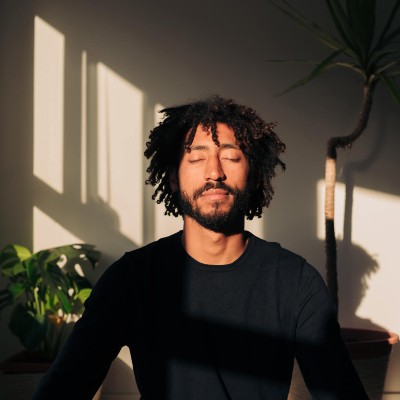 Register for evidence-based courses such as MBSR and MSC. Get your mindfulness on.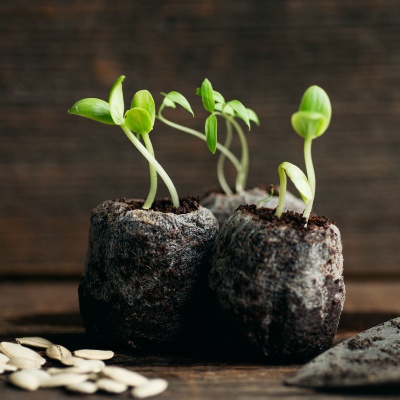 Find supportive resources to help you learn how to start meditating, from the practical to the inspiring.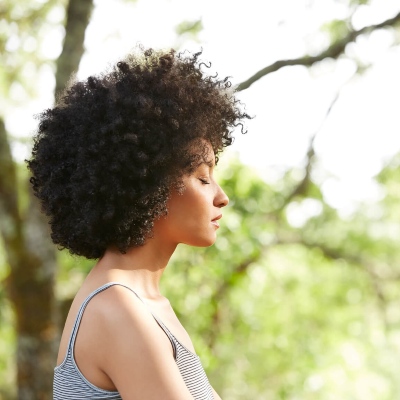 Experience Intensive dharma practice with our wonderful teachers and grow your practice!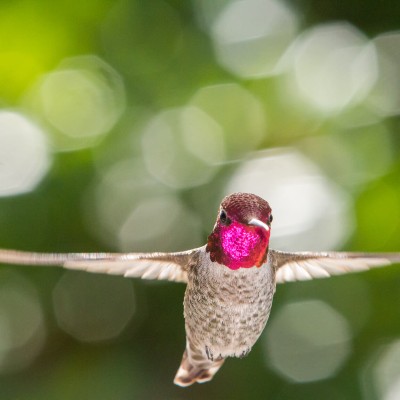 Be inspired by conversations with extraordinary dharma teachers. How did they begin to practice?