Join spiritual friends on the path
Spiritual Friends groups—"Kalyana Mitta" in Pali—commit to meeting regularly with peer-led small groups of people who share an interest in meditation and the Buddhist path—an opportunity to develop deep roots in the practice, together.
Spiritual Friends (SF) groups consist of six to twelve meditators who are committed to supporting one another as they explore the practice of the dharma in their daily lives. Because these groups are small and meet regularly over an extended period of time, they further closeness, sharing and support, discussion of how to keep the practice alive in daily life, and an experience of the heart of the dharma.
SF groups primarily focus on listening, both giving full listening attention to a member who's sharing and also deeply listening to one's internal responses.
New members should have some basic insight meditation experience. For new practitioners, please visit our Learn to Meditate page to find a class or Introduction to Meditation series, and develop a basic meditation practice before signing up for a group.
It's important that members commit to attending regularly, to continue practice between meetings, and to skillfully use mindful listening and speaking.
Some of our SF groups have continued for over 20 years! Joining a group can be a heart-wise decision that will nourish your practice and grace your life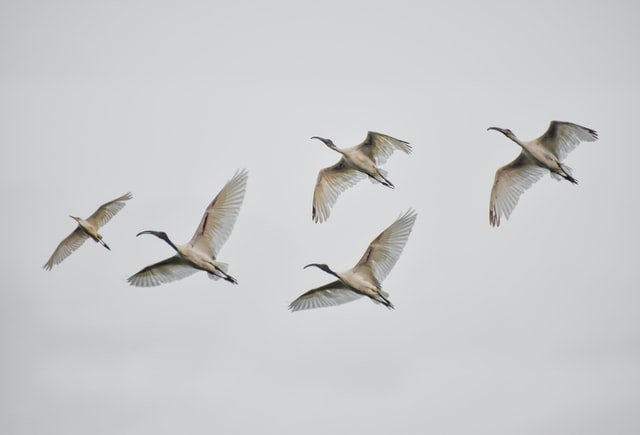 How do I join a SF group?
Step one: choose your group
Please select a group from below with either Open or Forming in the title and choose this in the questionnaire. Groups with Forming in the title have not yet reached minimum attendance or do not have a facilitator. Maybe your interest will put it over the top or perhaps you would like to offer to facilitate!
MINDFULNESS IN RECOVERY | SUNDAY EVENINGS | RECOVERY
Sunday, 6:30-8 p.m., weekly
In the interest of anonymity, please do not complete the questionnaire, just show up using the information below!
Our group is open to both new and seasoned meditators interested in the intersection of Buddhist teachings and 12 Step recovery. All 12 Steppers are welcome, from all spiritual traditions, or none. We ask that you have continuous recovery and a working relationship with a 12 Step group before attending your first meeting.
We abide by the tradition of anonymity and respecting confidentiality. Please remember that who you see here and what is said here needs to stay here.
You may find more information on this calendar (check for Sunday listing): https://living-mindfully.org/calendar
Meeting virtually now.
GROUP E | WEDNESDAY EVENINGS | GENERAL
Alternating Wednesdays, 7:00-8:00 pm ET
Online meditation and check-in, followed by mindful discussion, group process time and final short sit/metta practice.
GROUP F | TBD | GENERAL
TBD
This group is not yet meeting. We need 4-5 more members and 1 facilitator to begin.
Online meditation and check-in, followed by mindful discussion, group process time and final short sit/metta practice.
WESLEY HEIGHTS | TUESDAYS DAYTIME | RETIREE
Tuesdays, 10:00 a.m.-12:15 p.m., twice per month
Meditation and check-in, followed by mindful discussion, group process time and final short sit/metta practice.
SE / SW DC | SUNDAY EVENINGS | GENERAL
Sundays, 6-7:30 PM, twice per month
To begin meeting this group needs a facilitator and 8-10 participants to sign up.
Silent meditation and check-in, followed by group discussion.
Step two: complete the questionnaire for a group
Step 3: attend an orientation
Our orientation session will go over our SF guidelines as well as review your requested group choice.
These groups are currently filled
EAST FALLS CHURCH | TUES. EVENINGS | GENERAL
Tuesday 7-9 p.m., monthly
Group time includes 30 minutes of sitting meditation, check-in, and discussion of readings. Appropriate for YLM alumni and meditators with 3 or more years of experience.