Continue exploring all that IMCW has to offer.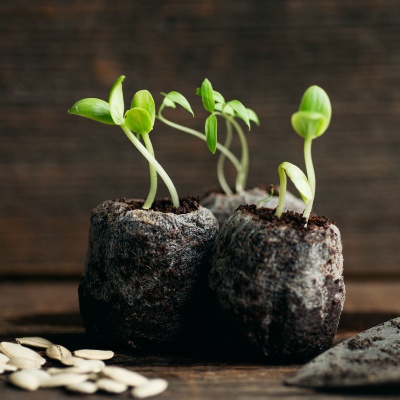 Find supportive resources to help you learn how to start meditating, from the practical to the inspiring.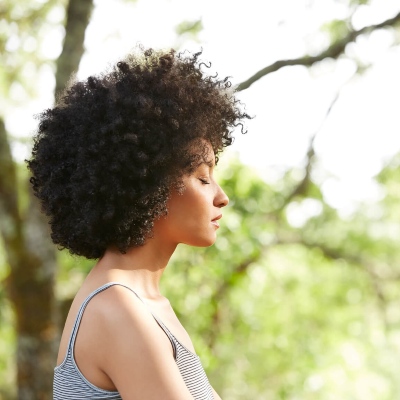 Experience Intensive dharma practice with our wonderful teachers and grow your practice!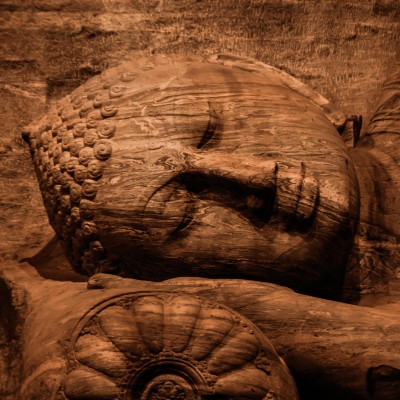 Explore the essential teachings, from core basics to in-depth sutta study.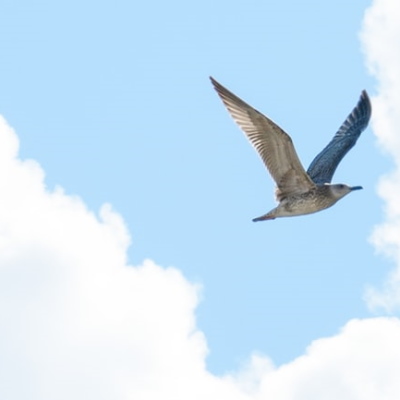 Visit our library of dharma talks and guided meditations for wisdom and inspiration!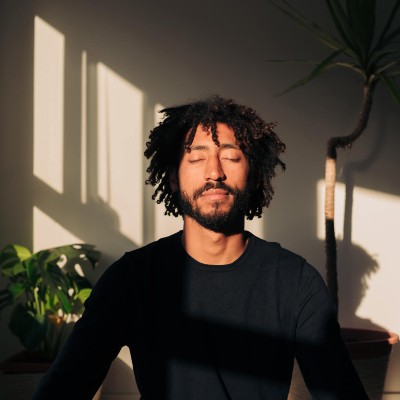 Register for evidence-based courses such as MBSR and MSC. Get your mindfulness on.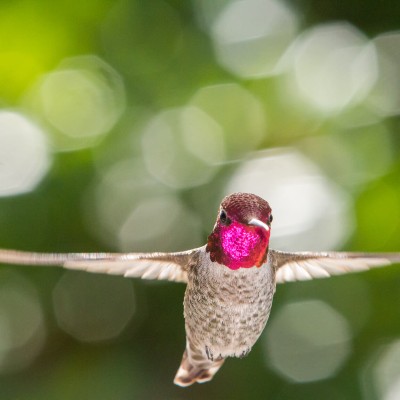 Be inspired by conversations with extraordinary dharma teachers. How did they begin to practice?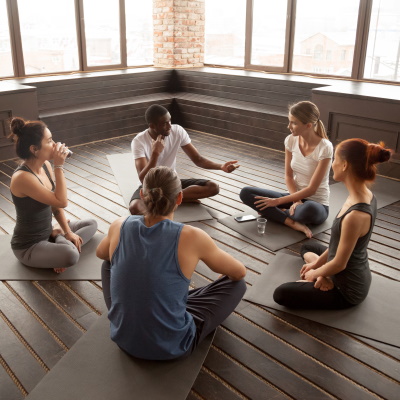 Asian & Pacific Islander, BIPOC, Cafe con Leche, LGBTQIA+,  Military, Vegan, Women, Young Adults & more—join us!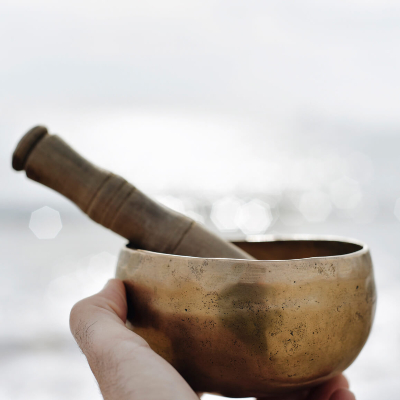 Try meditation! Or join in regularly on whichever day you wish. What feels right for you?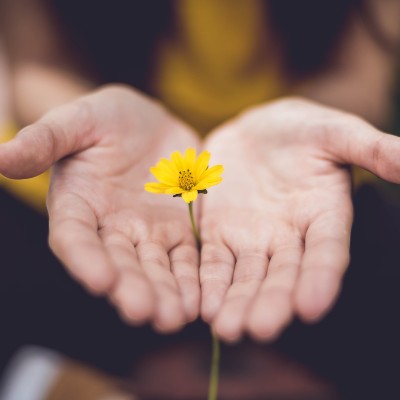 Long-term small groups of companions on the spiritual path—new groups forming!
"Before giving, the mind of the giver is happy; while giving, the mind of the giver is made peaceful; and having given, the mind of the giver is uplifted."
—Anguttara Nikaya, III 337, aka Book of Sixes, v 37